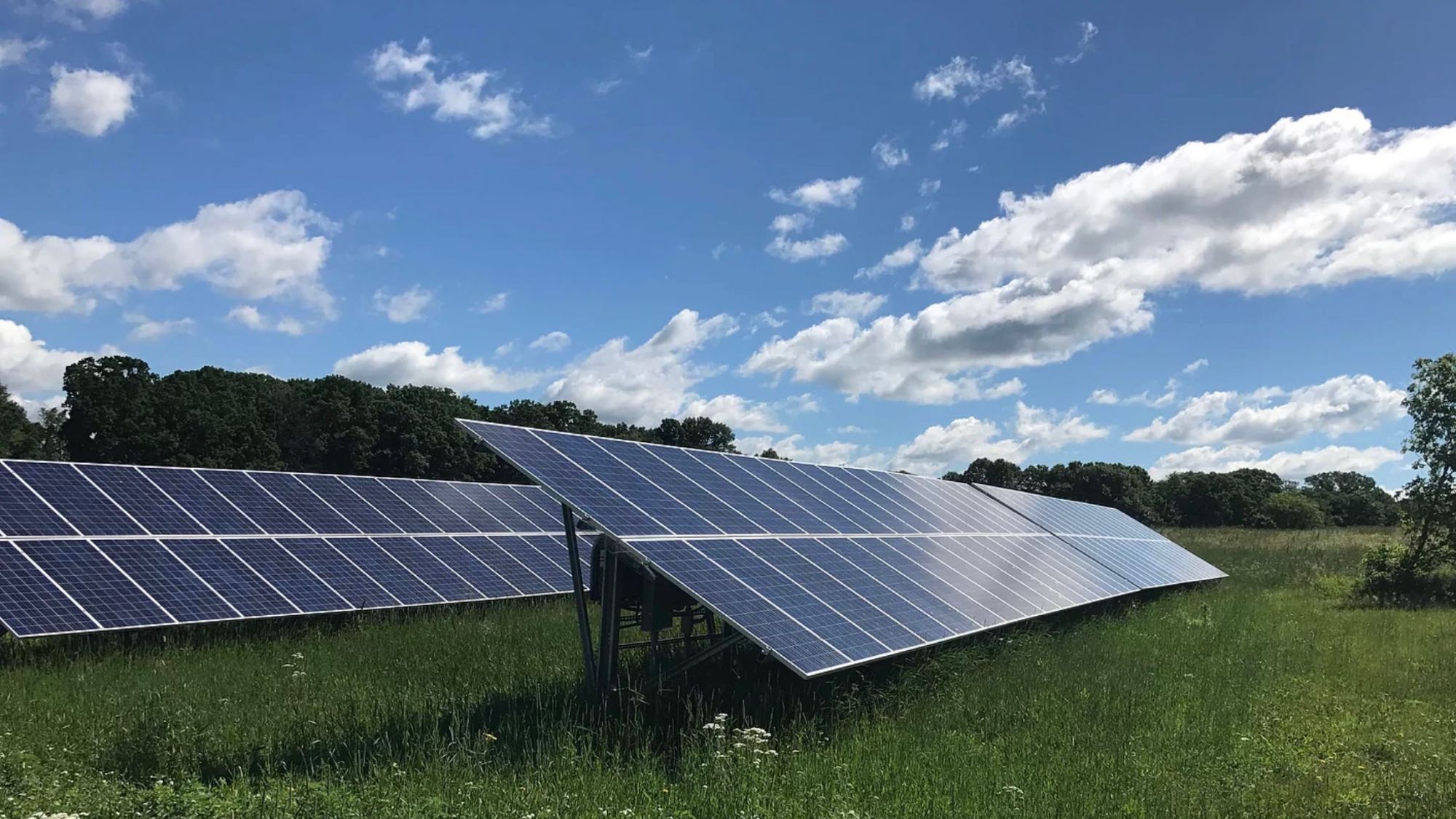 Healthy Living
We take sustainability seriously at The Archive. Our eco-conscious apartments in the heart of the North Loop include:
Daylight optimized design
Brings the sunshine into your home via double paned floor-to-ceiling windows
High efficiency full size washers, dryers in every unit
Use less detergent and less water while extending the life of your favorite pair of jeans
100% LED lighting systems
Our energy-saving lighting systems minimize costs while providing a cozy glow
Low VOC paint
Provides for healthy walls, healthy lives, and superior air quality
Organic trash disposal
Composting food scraps (& more!) has never been easier
A white membrane roof for energy efficiency
Helps cool our little urban oasis while reducing the need for more electricity to run our air conditioners
Emphasis on indoor/outdoor living
Easy access to fresh air & sunlight for a happy, healthy life
Walk (or bike) to everything
Walking distance to downtown, the Mississippi River, Target Field, the Light Rail, and the region's best shops & restaurants
Nice Ride bike station
Like a good friend, Nice Ride bikes are always there when you need them… hop on and explore!
CALL 612.643.5232 FOR YOUR TOUR TODAY
The Archive is a sustainable, eco-conscious rental community in Minneapolis' beautiful North Loop